Welcome to Valentinos
With the combination of the finest ingredients, our authentic menu & our friendly staff, we aim to offer a truly memorable dining experience.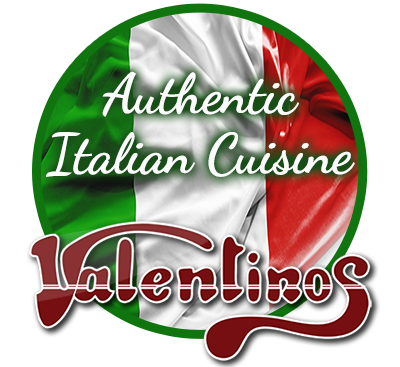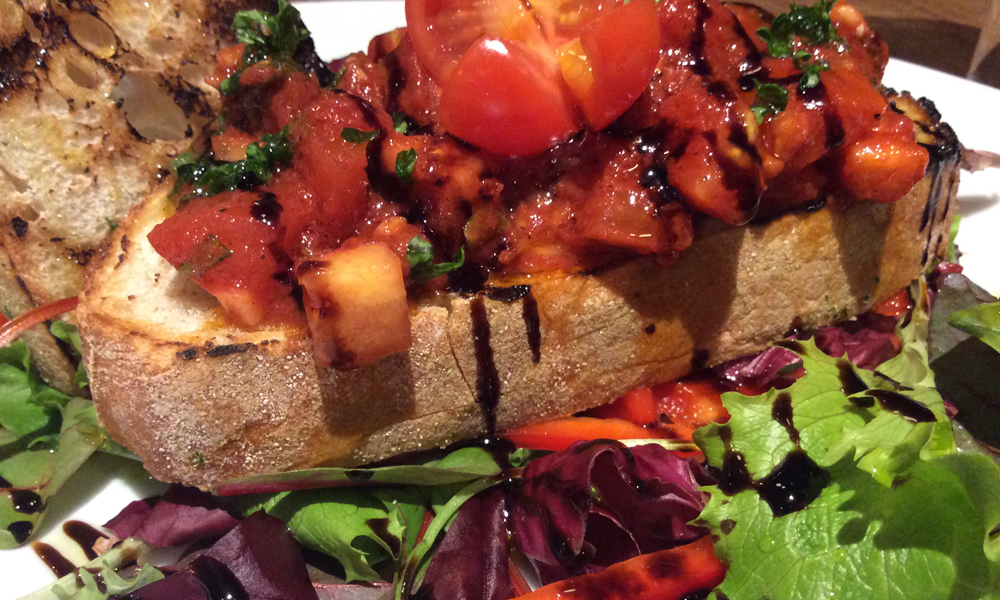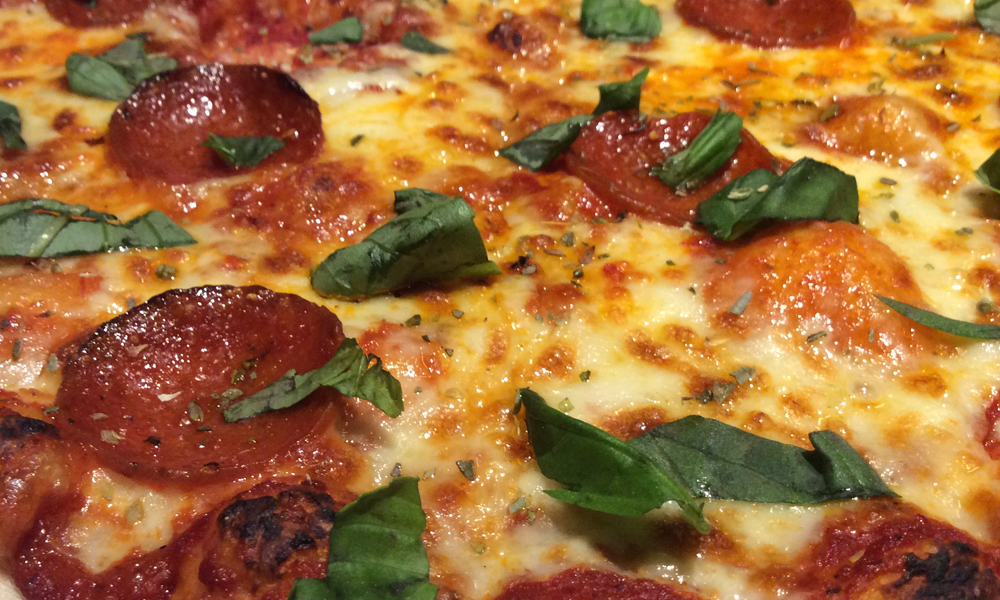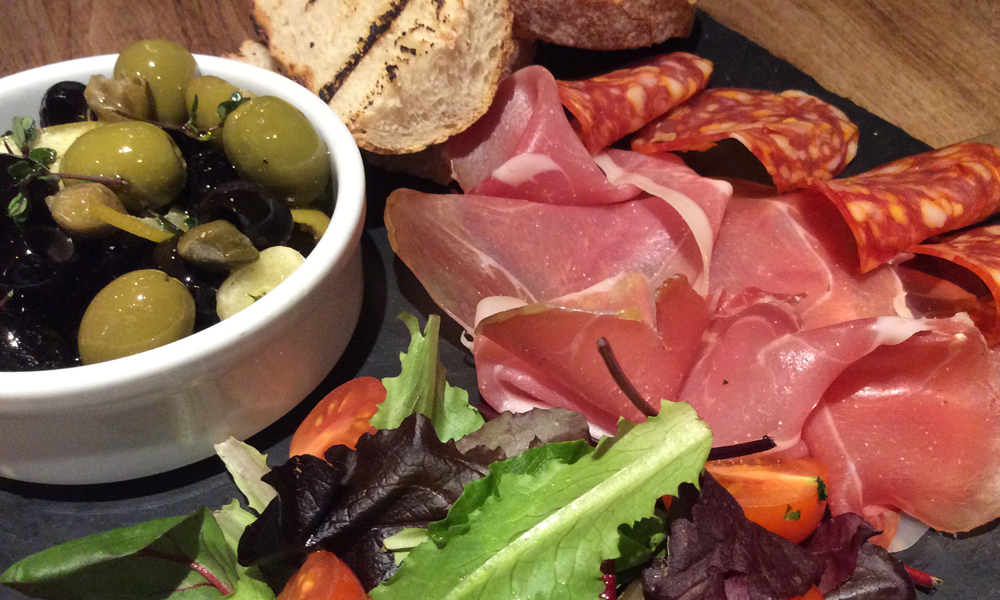 WE

ARE  OPEN  
Sunday closed
Monday – 5.30pm -last orders 9.30pm
Tuesday – 5.30pm -last orders 9.30pm
Wednesday – 5.30pm last orders 9.30pm 
Thursday –5.30pm -last orders 9.30pm
Friday – 5.30pm -last orders 10.00pm
Saturday – 5.30pm – last orders 10.00pm
Finding Us
We are located 43 Foregate Street, Worcester, WR1 1EE.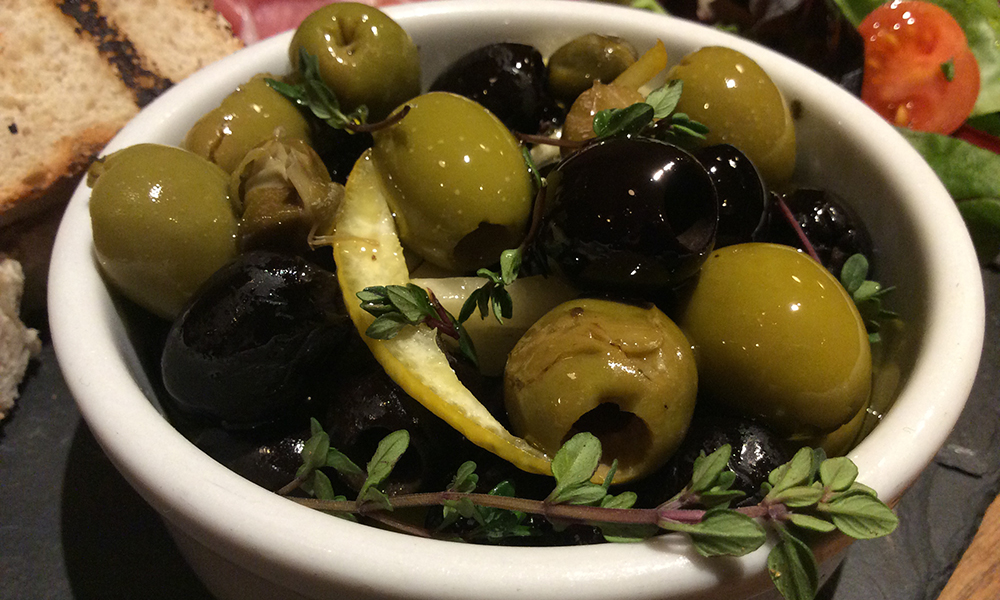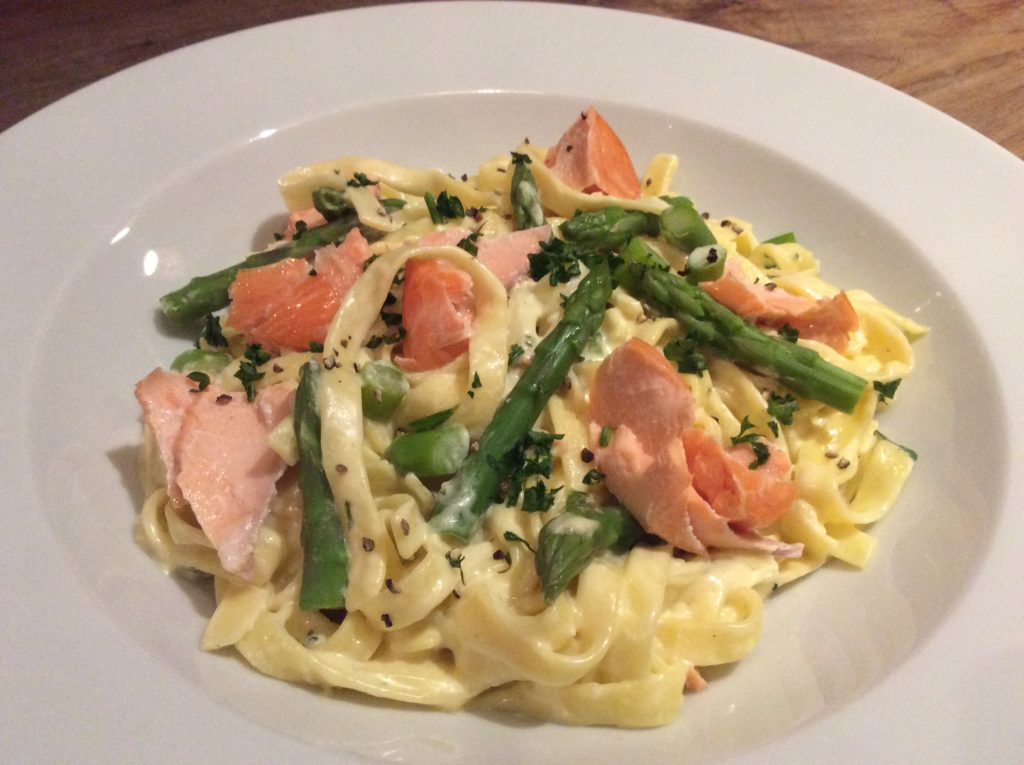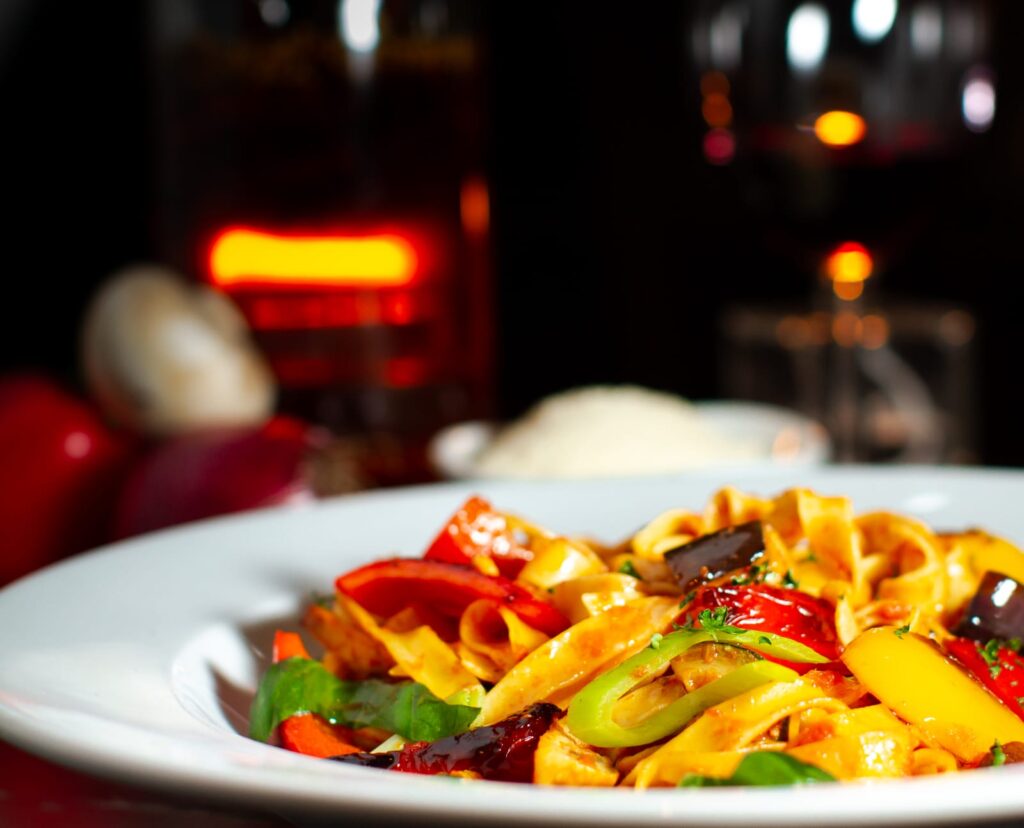 See more photos of our delicious Italian food in our photo gallery.
Christms Menu
    We will be running our Christmas menu throughout December
                                                                           Parties of 8 and over are required to choose from the set menus
                                                                                  2 course  -Pasta /Pizza/Rissoto   £17.00
                                                                                                2 course  – Speciality   £22.00
                                                                                                     2 course -Steak   £32.00
                                                                                                                                                Download Christmas menu  here
                                                                                                                                          Pre Order form for large parties here,
         ( During December bookings of 8 or over on a Friday /Saturday night are requested to pay a deposit of £10 per person to confirm the table )
We reserve the right to retain deposits shoud bookings not be honoured.
Bookings can now be made 
 via email – info @valentinosrestaurant.co.uk
or by calling 01905 617773
looking forward to seeing you all soon.

We would like to ensure our customers that we have taken the necessary steps due to the relaxation of restrictions to make sure your dine in experience is safe and in line with government advice.
We ask all customers to still social distance and use the hand sanitizer on entry
use of masks is a personal choice now
We ask that if you or any of your household are feeling unwell
to please refrain from entering the restaurant
We are still all in this together