Special Offers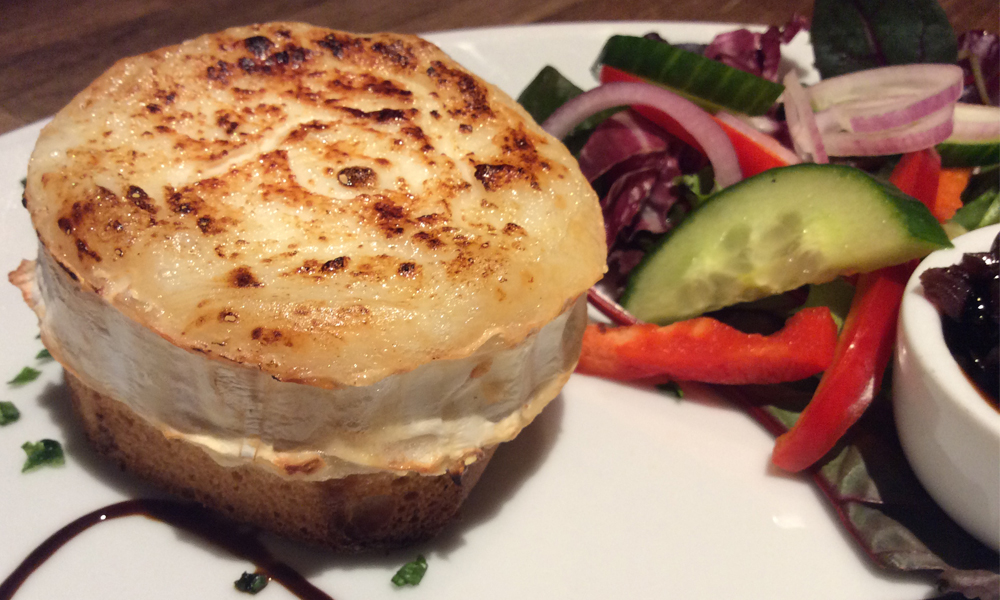 Takeaway
Everything on our menu is available to takeaway seven nights a week!
20% off any pizza, pasta and risotto dish – Sunday to Thursday only.
To order a takeaway, call us on 01905 617773 or drop into the restaurant.
Join us for Lunch
We are open from 12:00 until 14:30, every Thursday, Friday and Saturday.
We offer 20% off all pizza, pasta and risotto dishes. To view the menu, click here.
Short on time? We find our lunch service is particularly popular with local offices. Many of our frequent diners call ahead to pre order their food, so it can be ready for a specific time, allowing them to make the most their lunch hour… Feel free to do the same!
Our lunch offer is also available to takeaway, if you prefer to eat back at the office!
If you wish to pre order your food, call the restaurant on 01905 617773 from 11:45 onwards